July 29 – August 15, 2019
The Summer Workshop is an opportunity for new and existing students to improve on their ballet technique prior to the 2019-2020 year.
Basic Level – $100
For Basic 1, Basic 2 and Intermediate
level students.
Monday & Wednesday
4:30 – 5:30 p.m.
Advanced Level – $200
For Intermediate-Advanced, Advanced and Centre level students.
Tuesday & Thursday
4:30 – 6 p.m.
Wednesday
(Contemporary Class with Guest Instructors)
5:30 – 7 p.m.
Flexibility – $40
For anyone who would like to improve their flexibility. All levels welcome!
Monday
5:30 – 6:30 p.m.
To register, call 801-266-5066 or visit Wright Costume at 4868 South State, Murray, Utah.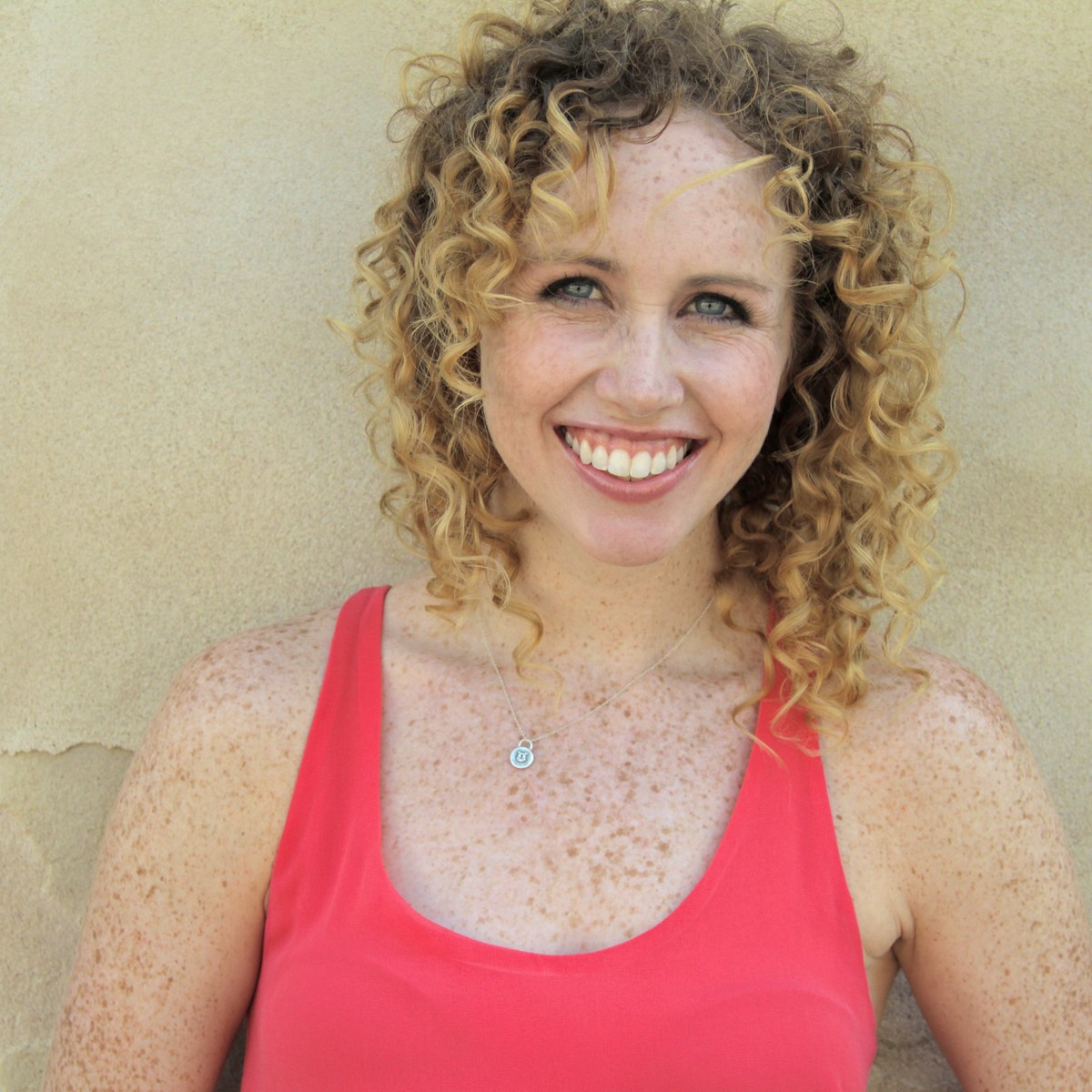 Guest Instructor
Jessie Metcalf Mccullough
Jessie Metcalf McCullough has been teaching and choreographing in Utah for over 17 years. Certified in Giordano Jazz, Jessie also holds a Bachelors of Science Degree in Dance Performance from Southern Utah University and a Masters of Arts in Dance Studies from the University of Roehampton in London. From 2003 to 2012 she traveled to over twenty-five different countries, performing professionally for Carnival Cruise Lines and Holland America Line.  During her cruise ship contracts, Jessie was featured in a number of pas de deux and solo roles and served as both a dance captain and a company manager. Jessie has received numerous awards for her choreography and excellence in dance academia including a US-UK Fulbright Grant, Best Choreography- Catch Me if You Can at Utah High School Musical Theatre Awards and Outstanding Scholar for the School of Performing and Visual Arts – SUU.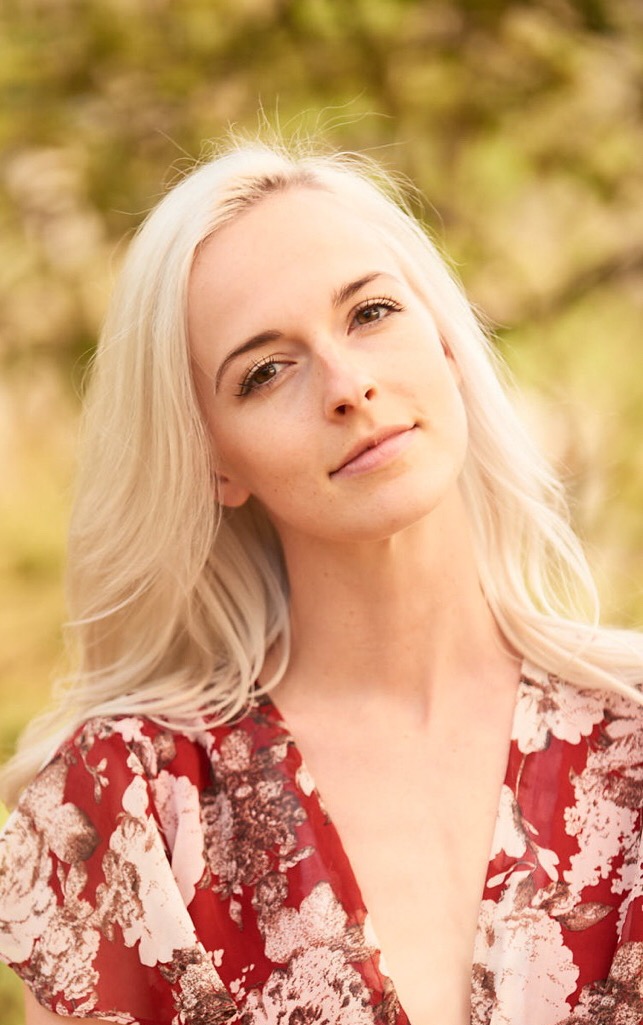 Guest Instructor
Felicia McPhee
Felicia received her early Vaganova training at the Ballet Centre in Salt Lake City, Utah. She continued her dance education with a Bachelor's degree in Dance from Brigham Young University. There, she was president of BYU's Ballet Showcase Company and was a member of BYU's Theatre Ballet Company. After graduating, Felicia worked as a freelance artist for a few years in San Francisco, performing, among other things, principal roles with Western Ballet under Alexi Zubiria. She later danced as a company member with Bay Pointe Ballet, under the direction of Bruce Steivel. She then moved to Texas and spent two seasons with Contemporary Ballet Dallas and two seasons as a Soloist with Dallas Neo-classical Ballet. Currently, Felicia is a principal dancer with New Orleans Ballet Theatre. Throughout her dance career, Felicia has had many exciting teaching opportunities all over the country, including at Google, the Dallas Conservatory, and the Schramel Conservatory. She loves sharing her passion for dance with her students. Her teaching focuses on how a proper understanding of anatomy is essential to learning the vocabulary of ballet, and she encourages correct usage of muscles, bones, and alignment. She feels very fortunate to do what she loves every day.