International Youth Ballet Festival – Vivat Ballet!
St. Petersberg, Russia • St. Augustine, Florida • Salt Lake City, Utah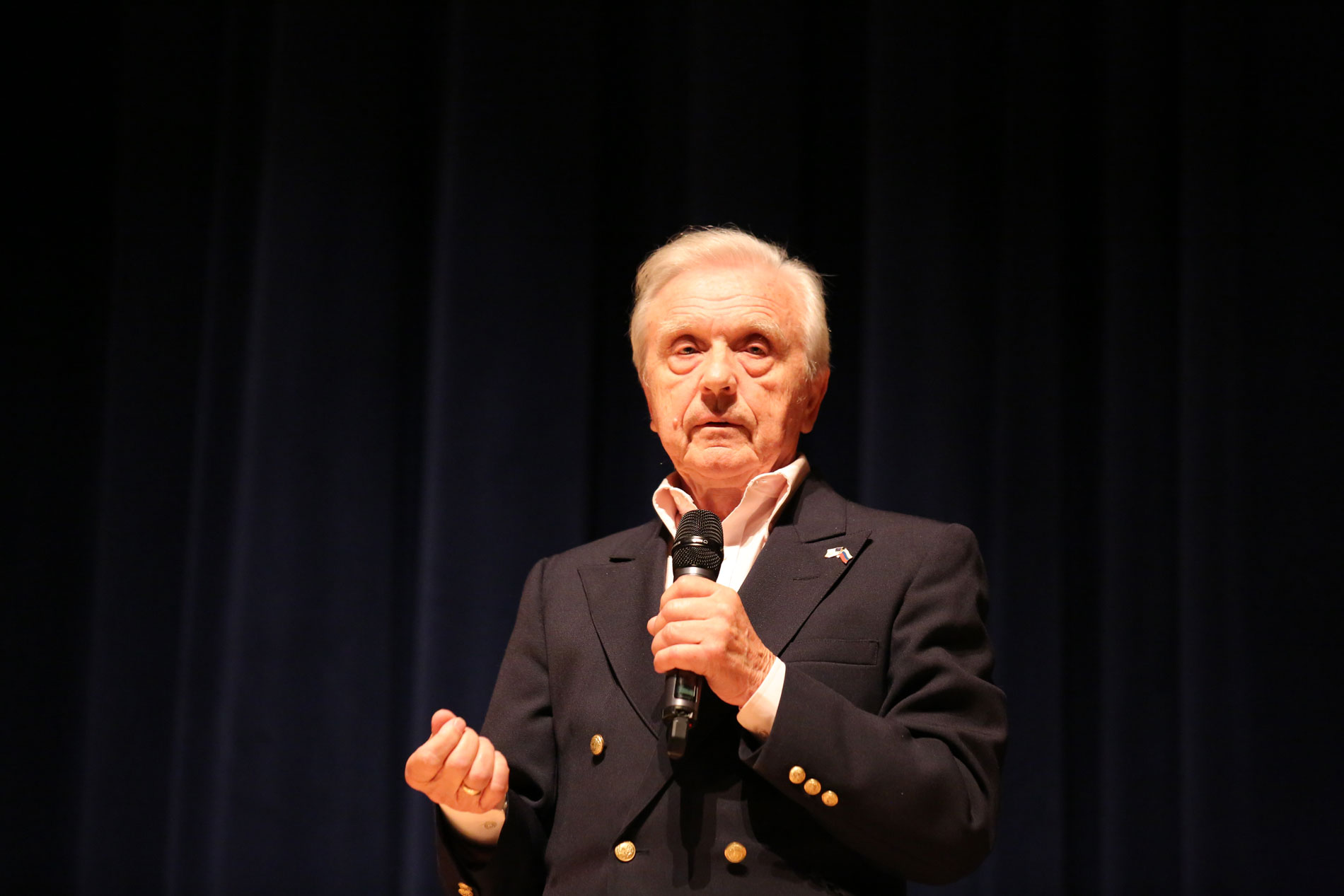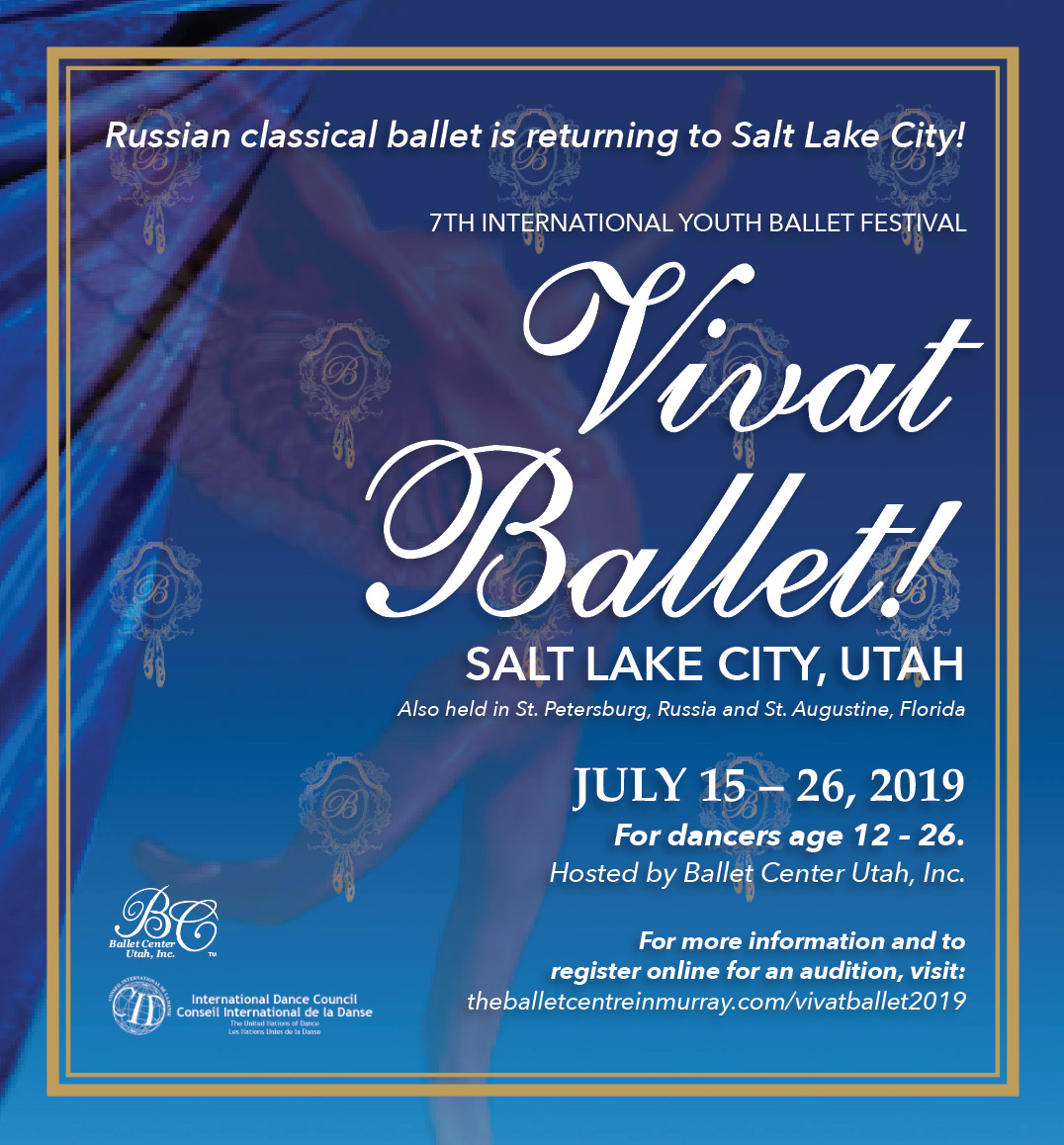 Under the direction of Oleg Vinogradov, he International "VIVAT BALLET!" Festival is designed to benefit emerging young ballet dancers striving to become professional classical ballet artists along with teachers, coaches, choreographers, school owners and directors who will be given the opportunity to broaden their knowledge of ballet pedagogy, choreography and performance. The lessons will be taught by exceptional pedagogical specialists in such disciplines as: Classical Dance, Historical Dance, Character Dance, Partnering, Variations and Acting for Ballet Dancers.
This festival benefits emerging young ballet dancers ages 12 to 26 who are striving to become professional classical ballet artists and those desiring to broaden their knowledge and skills in the art. (Audition required)