7th International Youth Ballet Festival – Vivat Ballet!
Salt Lake City, Utah – July 15 through 26, 2019
Hosted by Ballet Center Utah, Inc.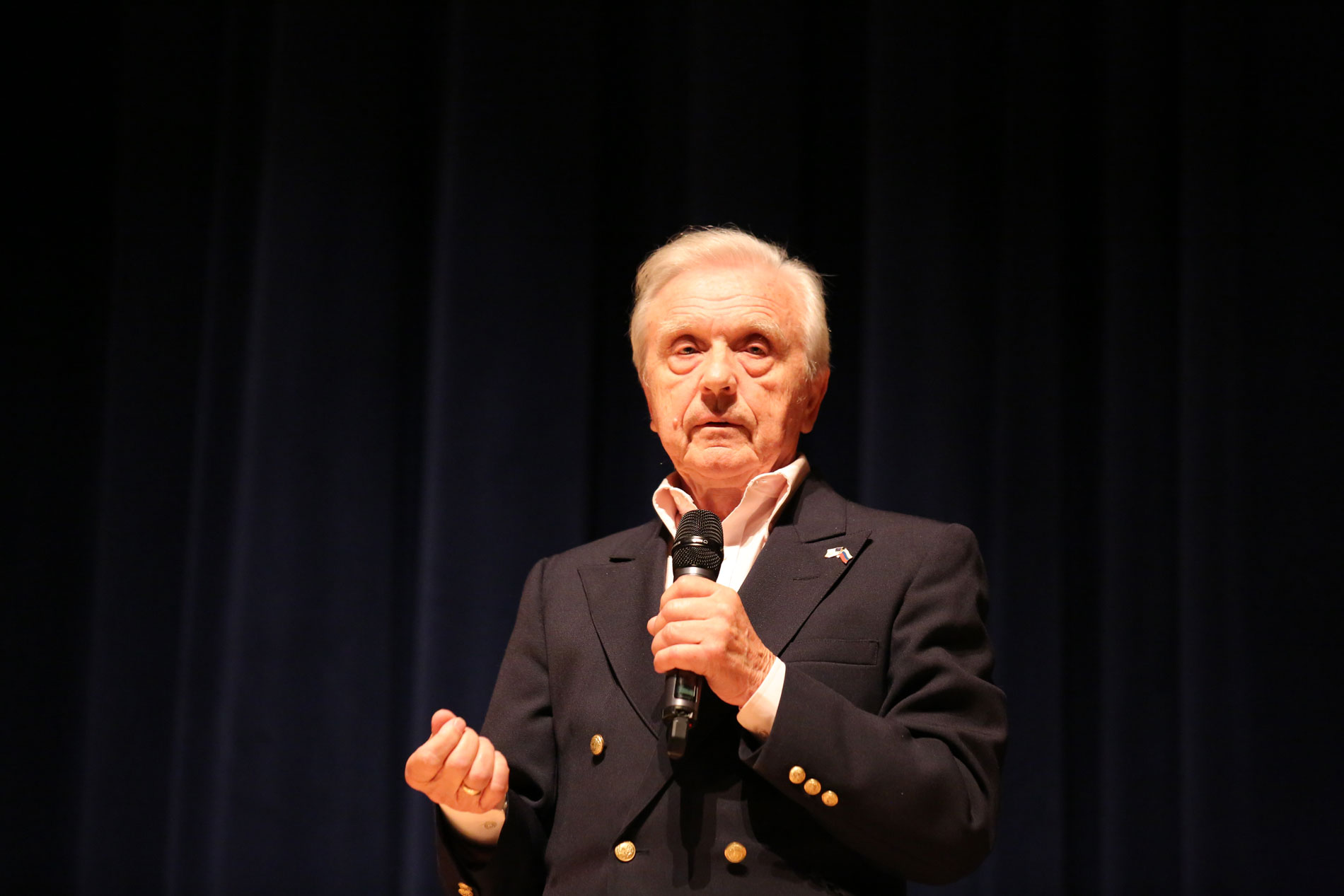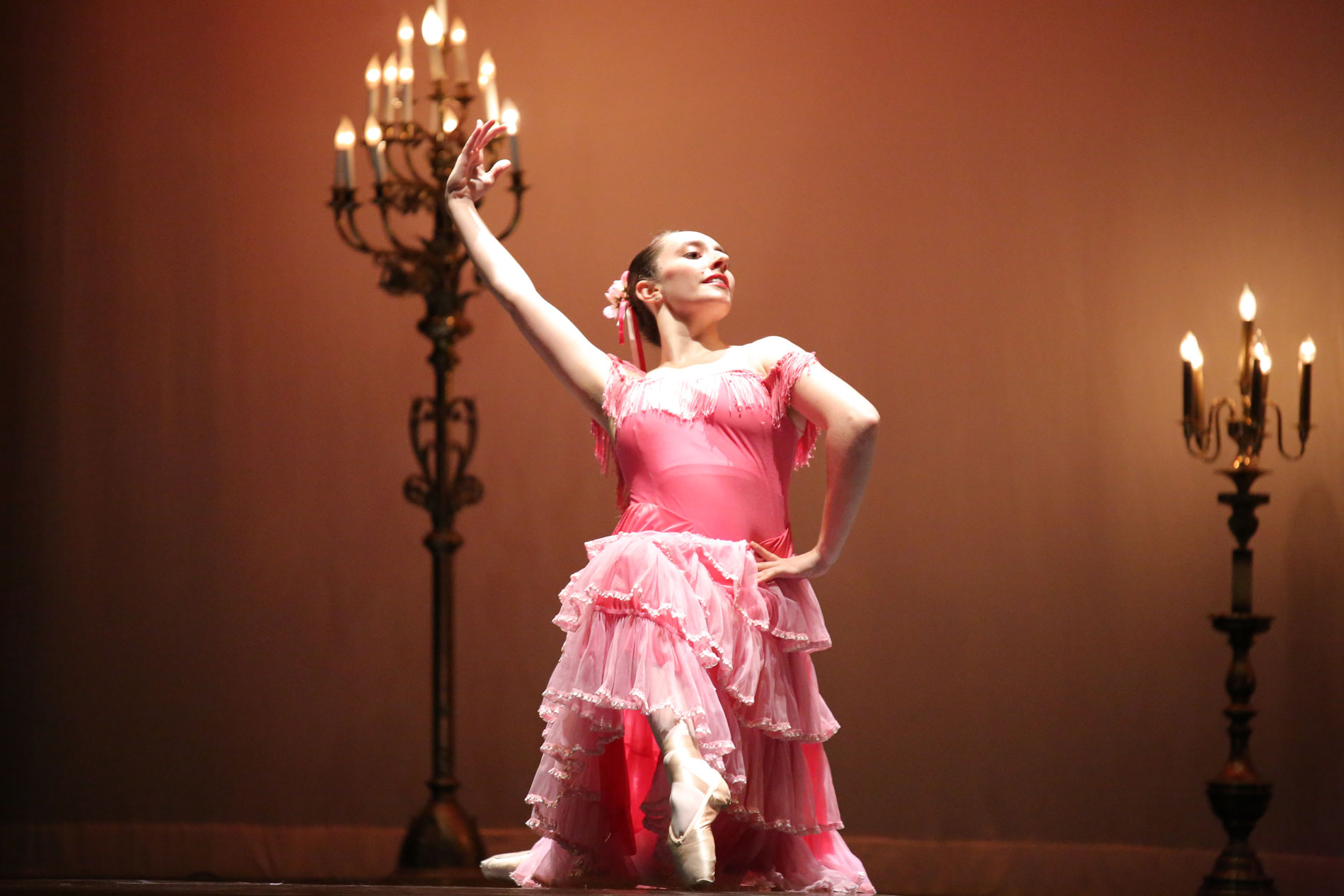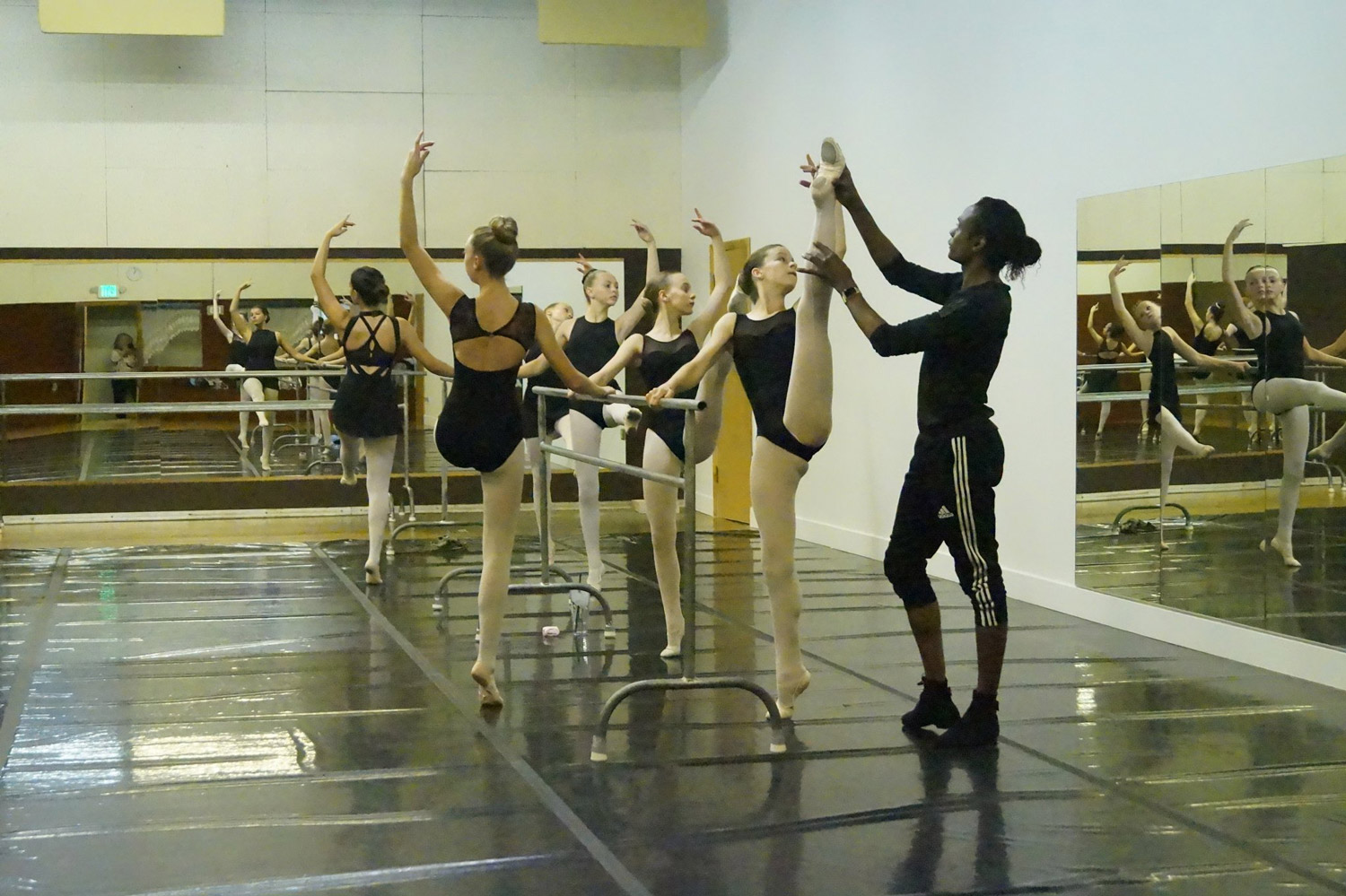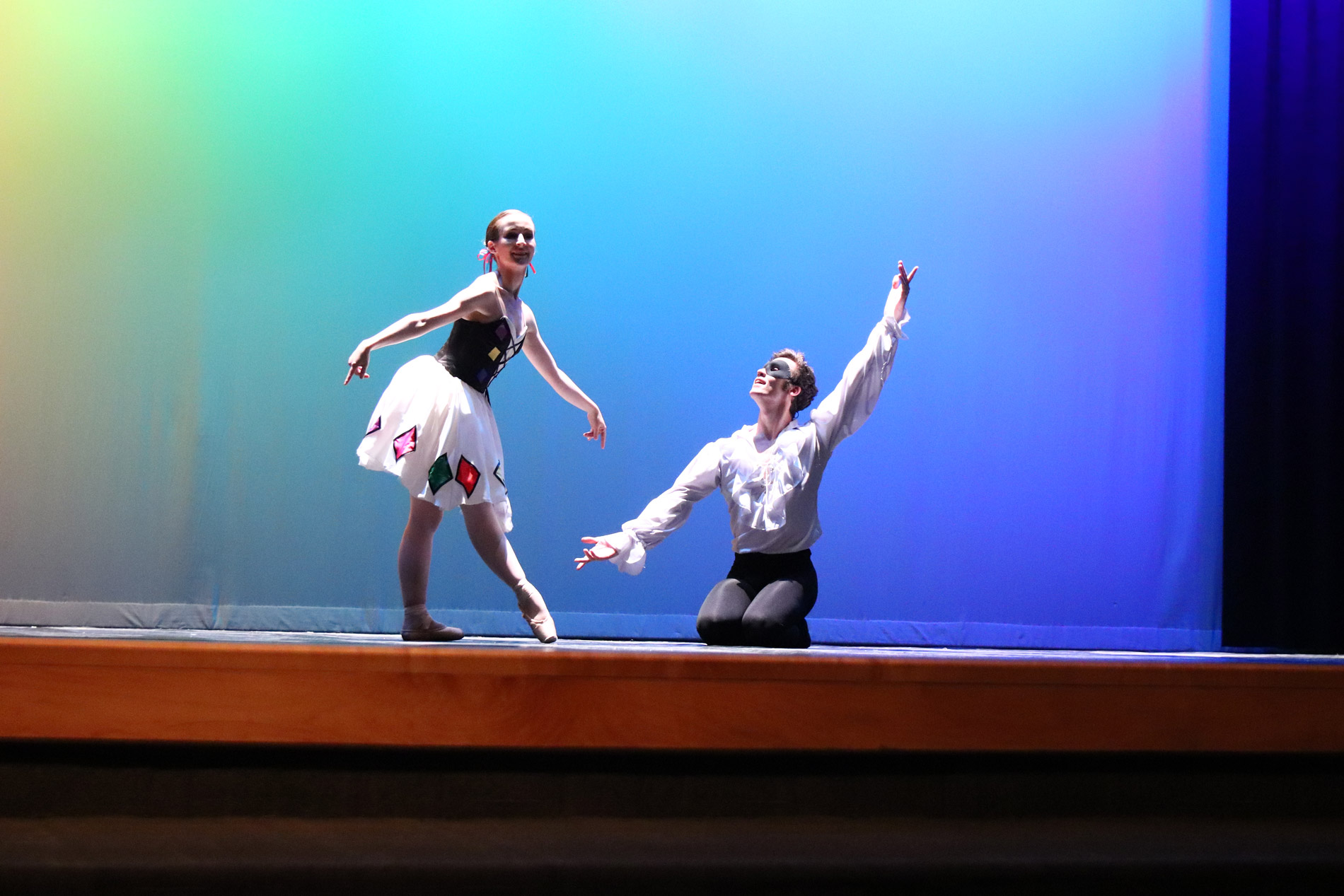 Historical Dance begins at 4:08.
Russian classical ballet training is returning to Salt Lake City, Utah from July 15 to 26, 2019!
The 7th Annual International Youth Ballet Festival will be held in Salt Lake City, UT, bringing together exceptional pedagogical teaching specialists in the disciplines of Classical Ballet, Historical Dance, Character Dance and Acting for Dancers with the Russian Vaganova Training. This festival will provide an experience for young students to learn from and work alongside professional dancers for 11 days, culminating in a gala concert performance.
The festival will benefit emerging young ballet dancers ages 12 to 26 who are striving to become professional classical ballet artists and those desiring to broaden their knowledge and skills in the art. (Audition required). We are honored to host it here in Salt Lake City, Utah again in 2019.
Gala Performance
JULY 26, 2019
Time and Location TBA.
Audition Information
MARCH 16, 2019 • 1:30 p.m.
Ballet Center Utah, Inc.
4907 S. Poplar Street • Murray, Utah 84107
Can't attend the in-person audition? An online audition option is available.